Whether one is a student, lecturer, subcontractor or designer, one has to publish his/her measured signals either on an open-office document or perhaps under latex.
Below is my personal methodology:
I used a Tektronics Oscilloscope to measure the signals on my chips or at different nodes.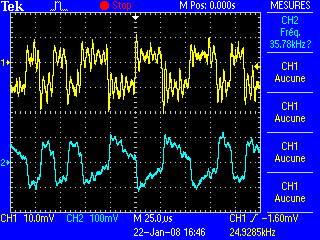 I saved all the datas into a USB stick. The following files are saved:
Boot Fedora, launch LabPlot. Then used the import function to load the CSV files. Don't forget to strim out the header in those CSV files on the import dialog box.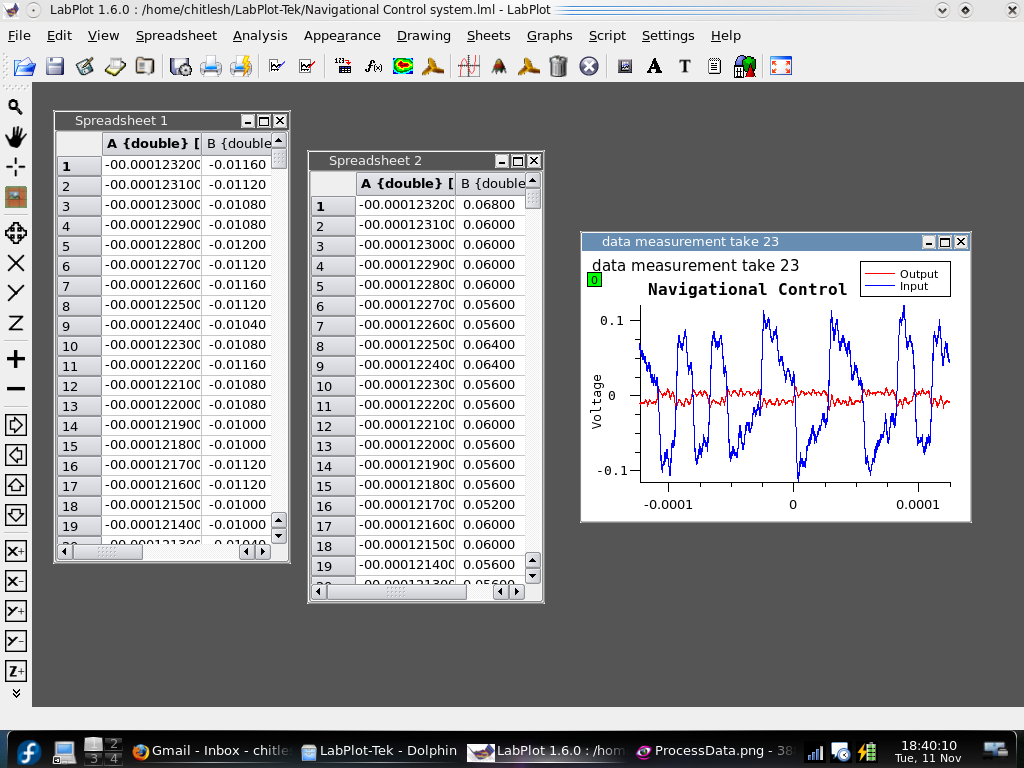 Afterwards, use LabPlot to plot the graphs from the spreadsheets. LabPlot can export an image of the plot, which later can be using in openoffice or Latex. The size of the image can be adjusted on LabPlot, but resizing the plot with the mouse.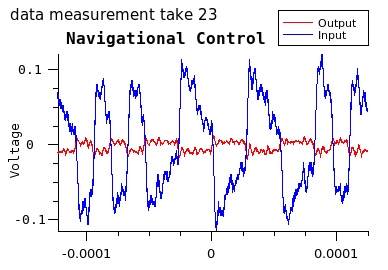 Filed under: Free Electronic Lab, LabPlot